EXCEPTIONALLY STRONG NORDIC CHAGA TINCTURE
Our exceptionally strong chaga extract is made from Finnish chaga and is extracted with water and alcohol. The active ingredient concentration of our tincture is standardised. 
Chaga is a wood-decaying fungus that forms on to the trunk of many varieties of deciduous trees. Chaga has been a part of Finnish kitchens for generations. During wartime in Finland, it was brewed as a coffee substitute and it was known as "Woodpecker tea". In Russia, chaga has also been used as a traditional stimulant.  
Chaga (Inonotus obliquus) generally occurs on the sides of birch and other deciduous trees throughout Finland, except for the northernmost Lapland. The sporangia of the chaga is not utilised, but the growth produced by it is processed for further use. The scientific study conducted on Chaga in Finland is performed solely on chaga that has grown on birch trees. 
The chaga used in our tinctures grows wild on Lapland's birches. 
Contains 10% chaga extract solids, of which at least 1.5% is polyphenols and 1.5% beta-glucans. Contains 20% ethanol.  
Recommended daily dose: 1 dropperful 3 times per day with water (1 dropperful = 1 ml = 100 mg chaga extract solids). 
Dietary supplement. Dietary supplements should not be used as a substitute for a healthy and balanced diet and healthy lifestyle. Keep out of reach of children.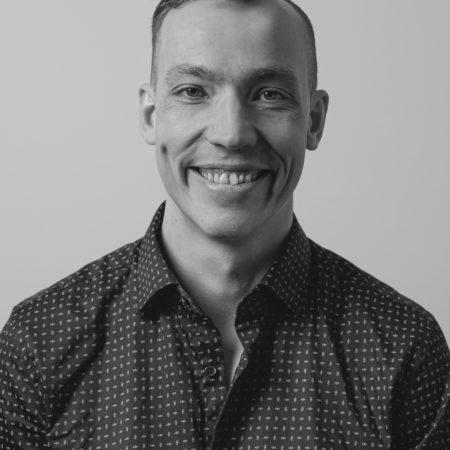 "I take this practical chaga tincture bottle with me everywhere." – Jaakko, Director of Development