TEAM FOODIN – BETTER FOOD FOR A BETTER TOMORROW
Foodin is a Finnish family business that has a passion for creating better food culture. We want everyone to have the opportunity to make better choices. Ethically, sustainably produced food is an investment that is profitable for you, the farmers and the environment. Our multi-talented team consists of passionate foodies and experts in their fields – all here to make "better food for a better tomorrow" a reality.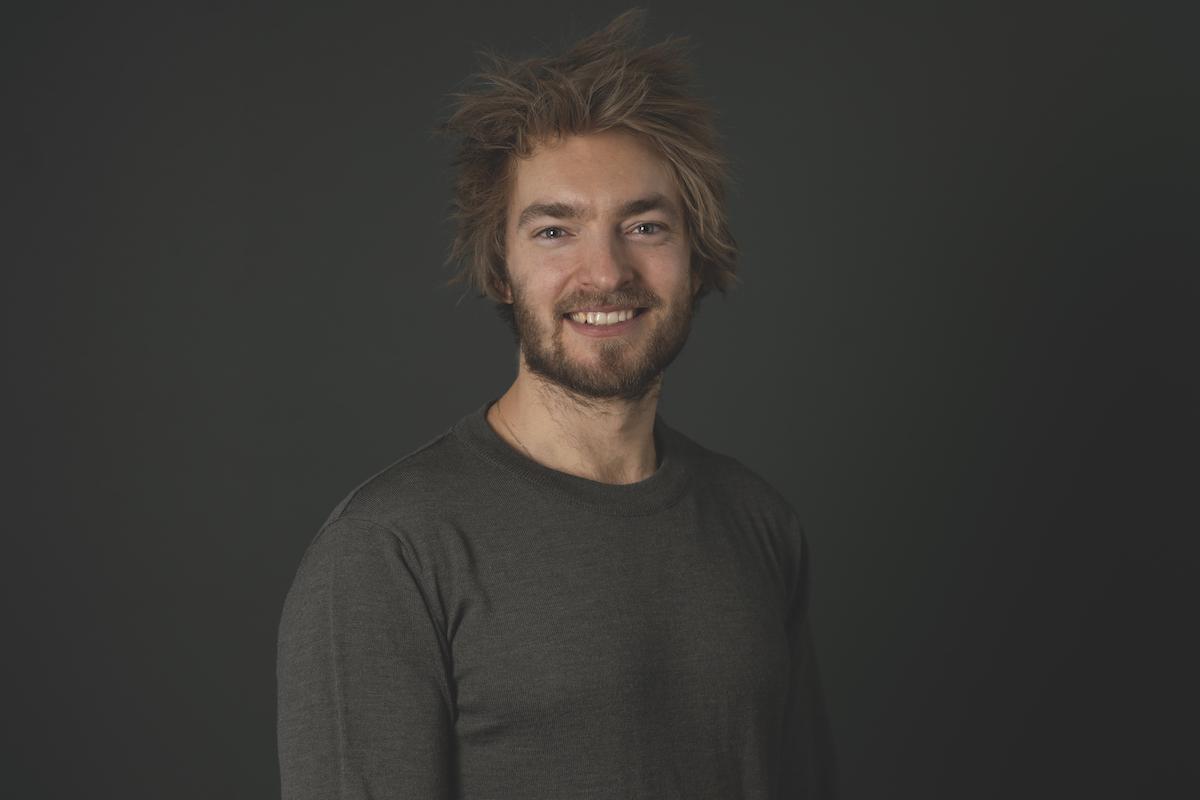 lasse jalkanen
CEO, FOUNDER, ENTREPRENEUR, INTERNATIONAL CONTACTS
lasse@foodin.fi
+35844 530 0036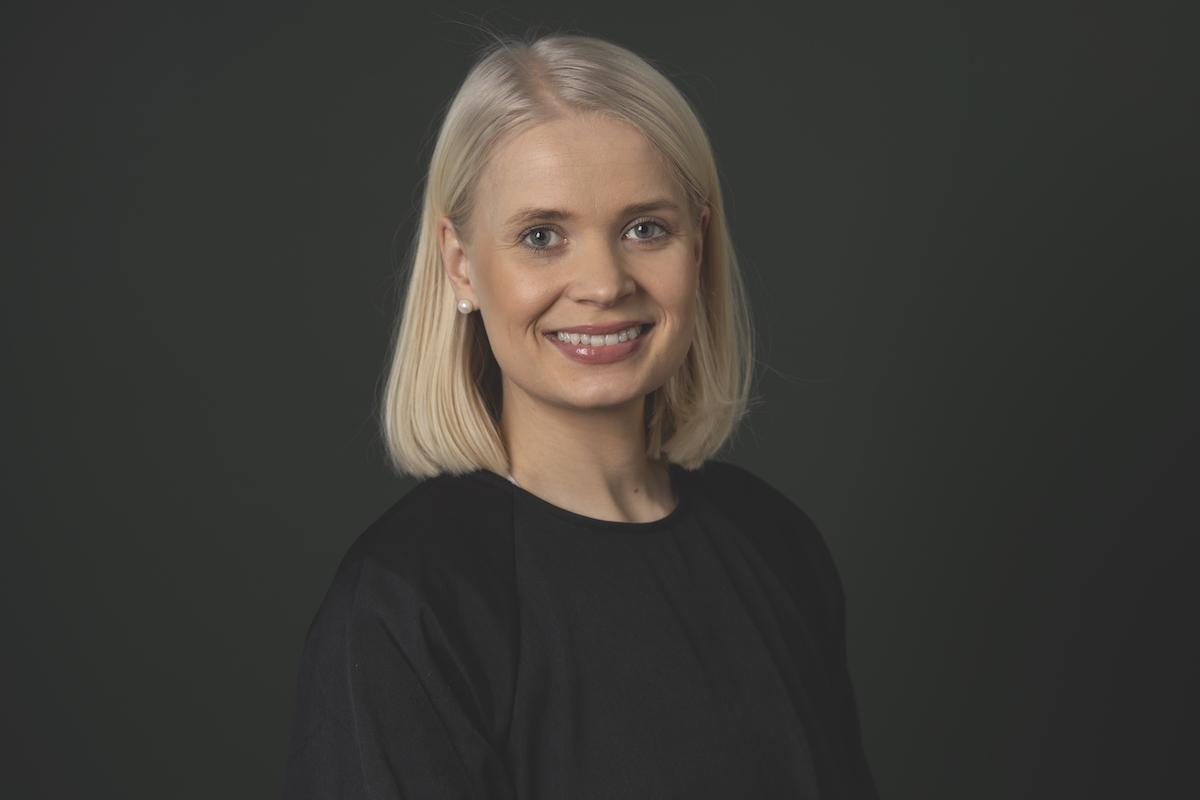 maria jalkanen
CREATIVE DIRECTOR, ENTREPRENEUR
maria@foodin.fi
+35844 021 0193
susanna kallio
strategy and brand director
susanna.kallio@foodin.fi
040 5462885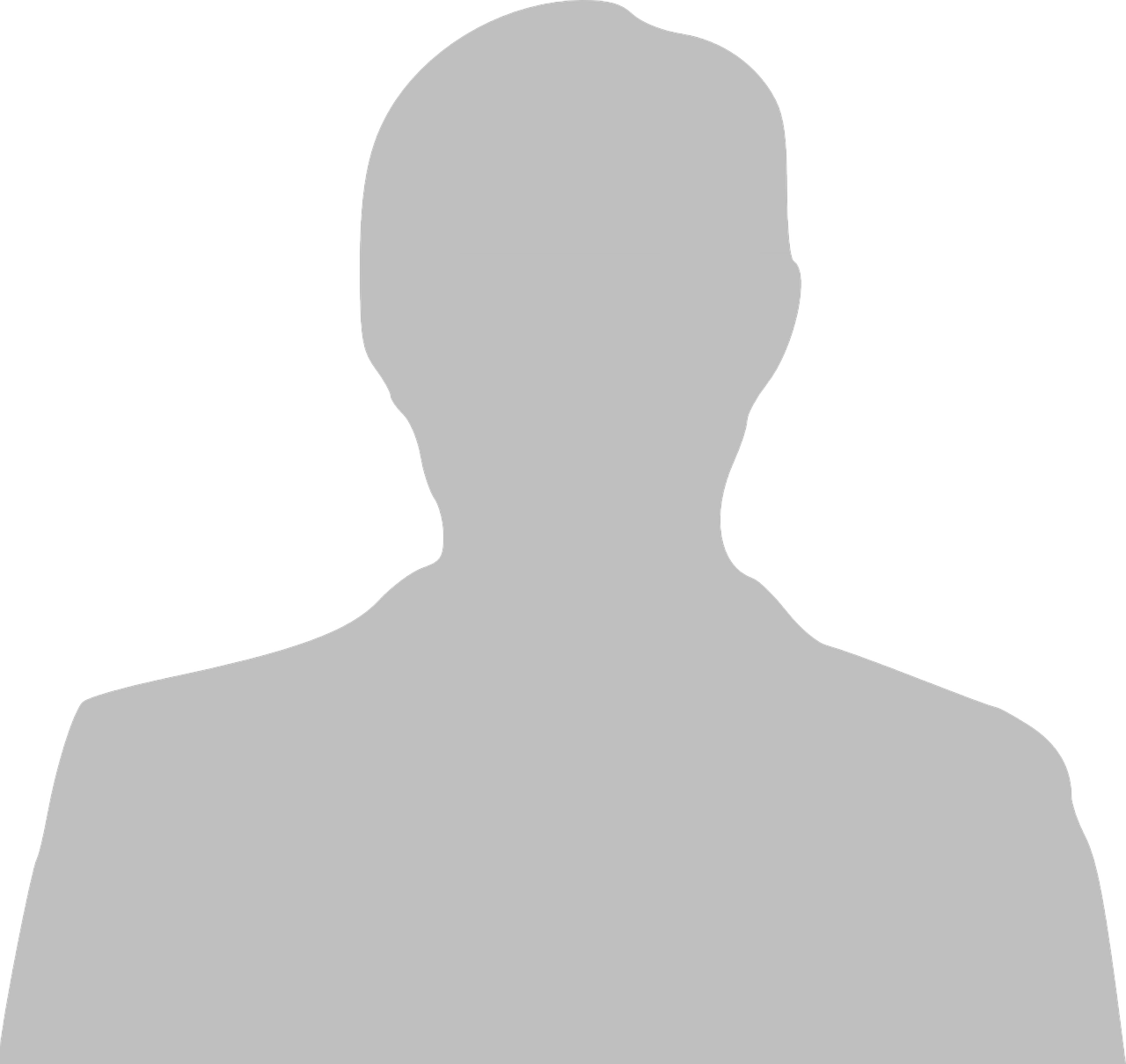 Samuli Ylisuvanto
COMMERCIAL DIRECTOR, INTERNATIONAL CONTACTS
samuli@foodin.fi
+35850 594 6984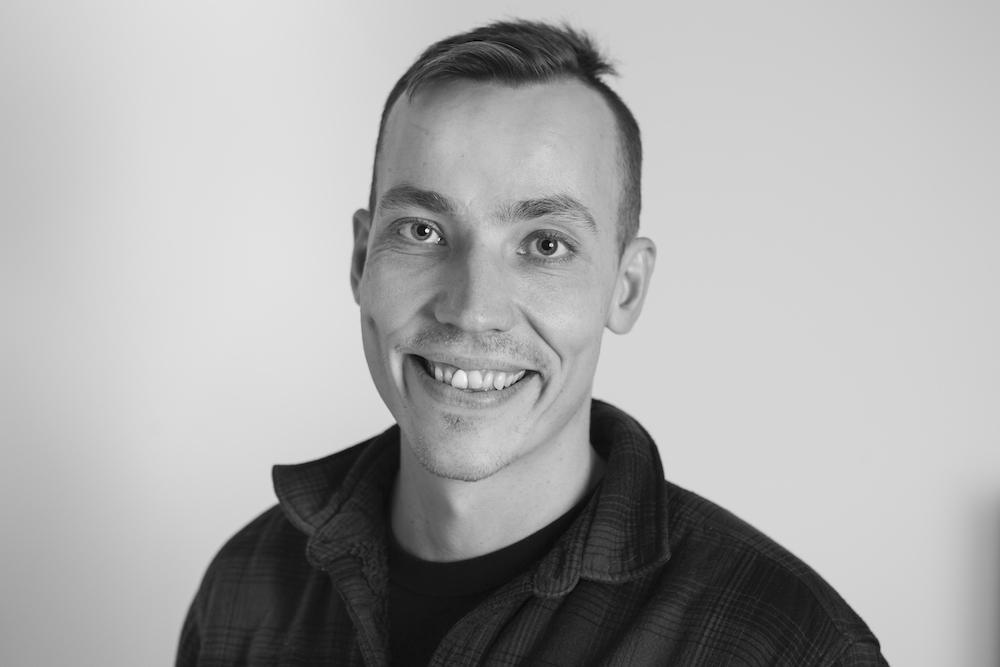 JAAKKO HALMETOJA
DIRECTOR OF DEVELOPMENT
jaakko@foodin.fi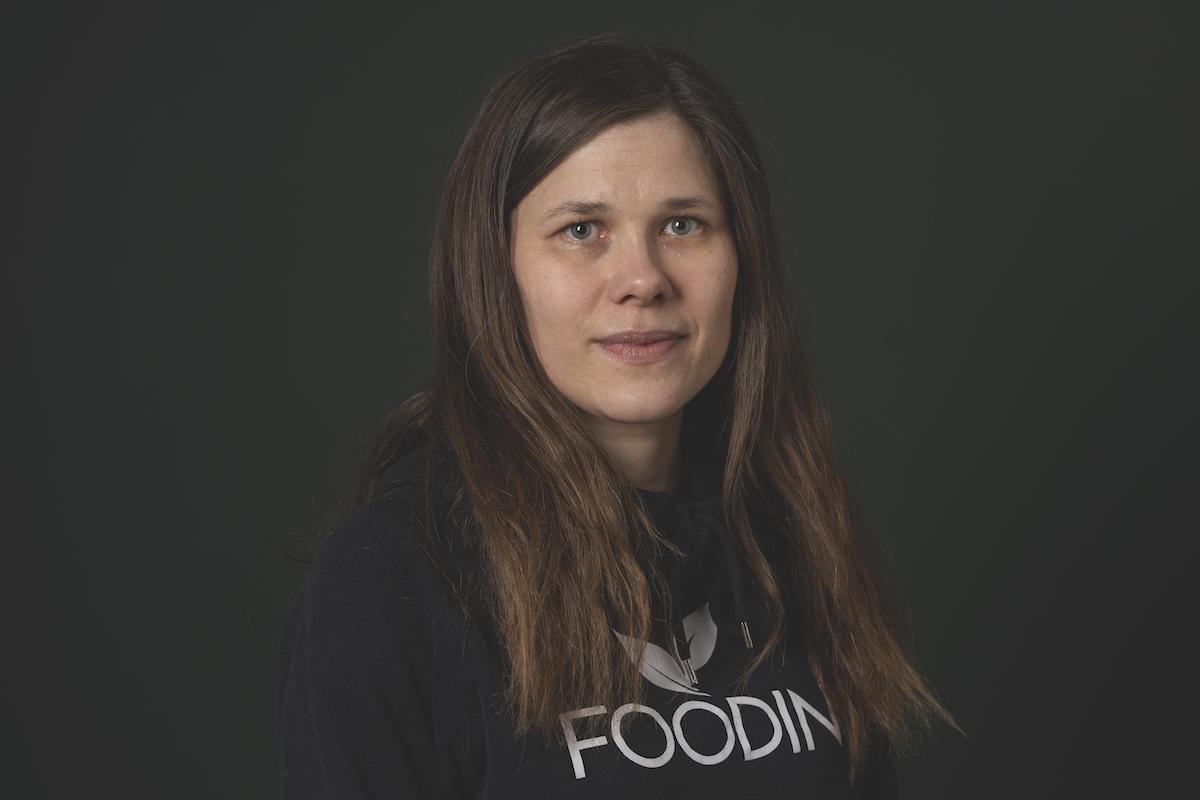 EVELIINA KORHONEN
WHOLESALE CLIENT COORDINATOR
tukku@foodin.fi
+35845 151 3101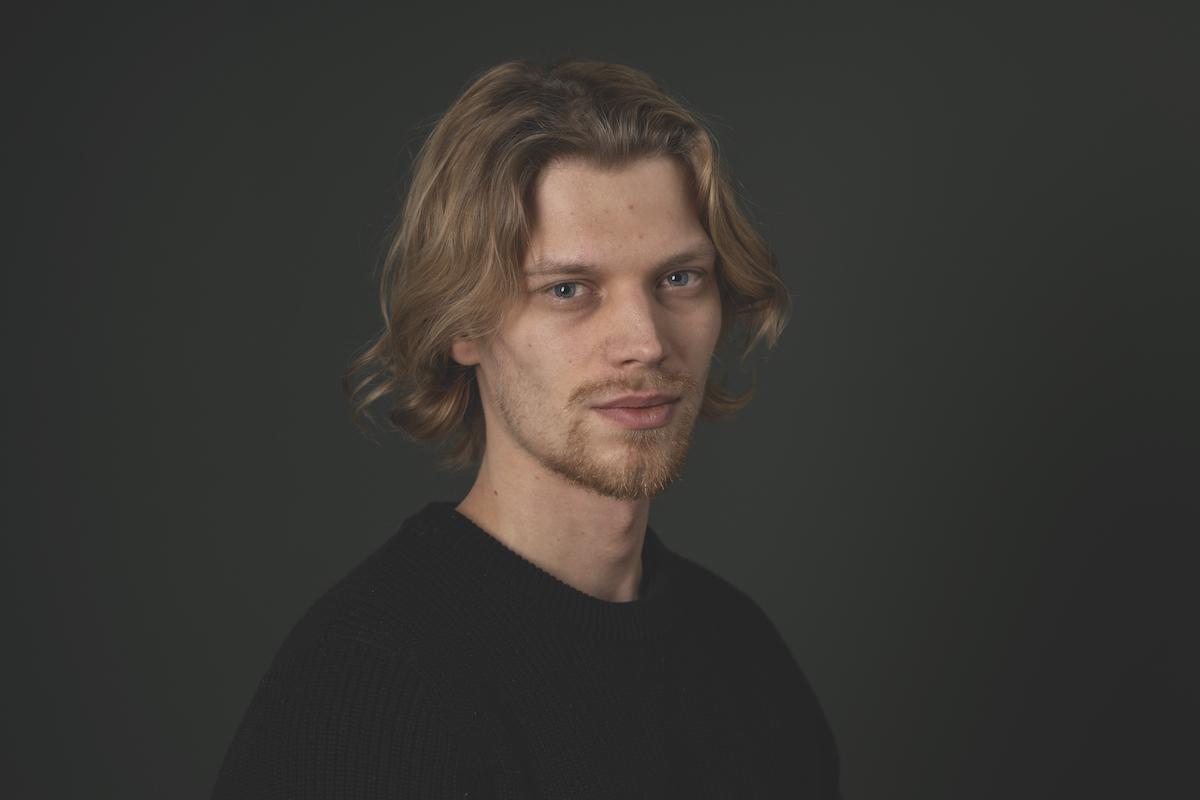 Santtu Sakko
PURCHASE MANAGER
santtu@foodin.fi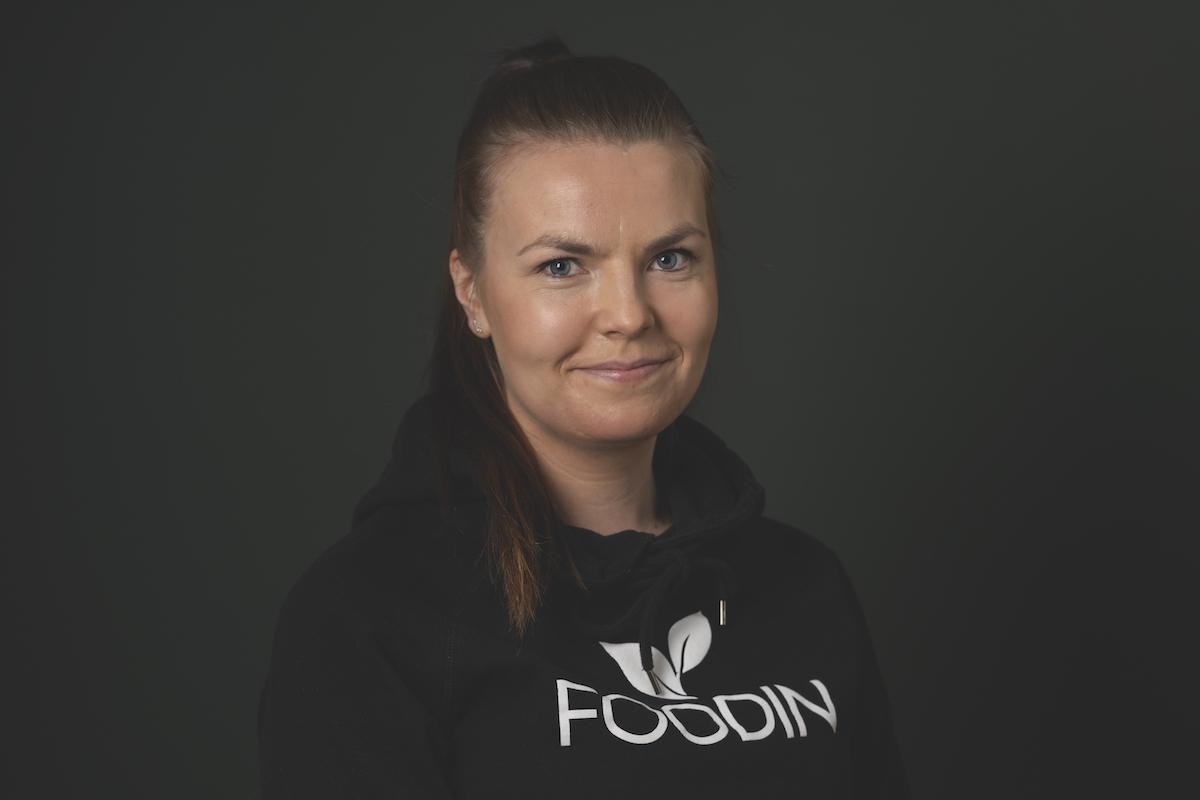 veera jalkanen
EXECUTIVE ASSISTANT, FINANCE
laskutus@foodin.fi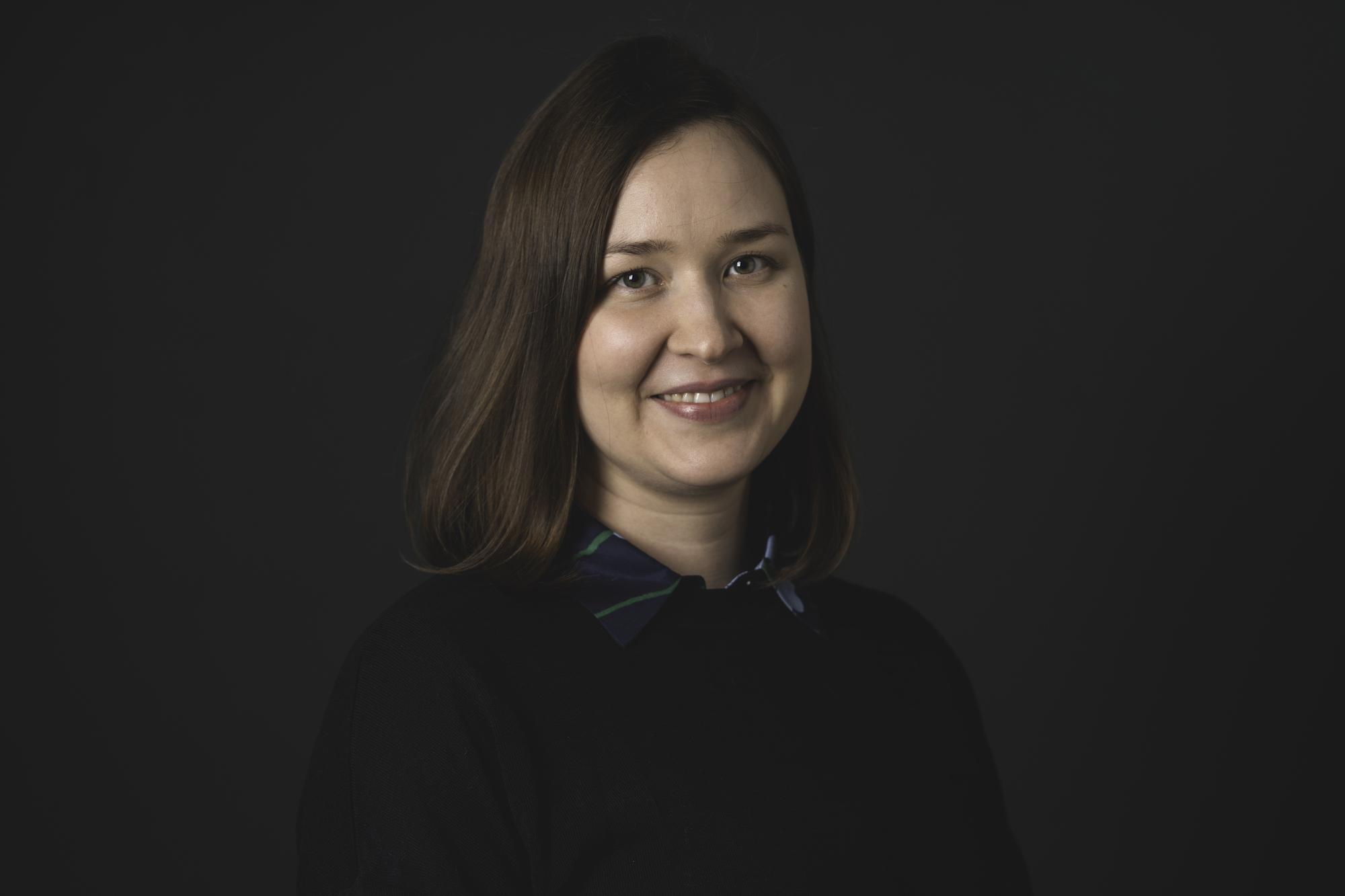 Katri Ollila
GRAPHIC DESIGNER
katri@foodin.fi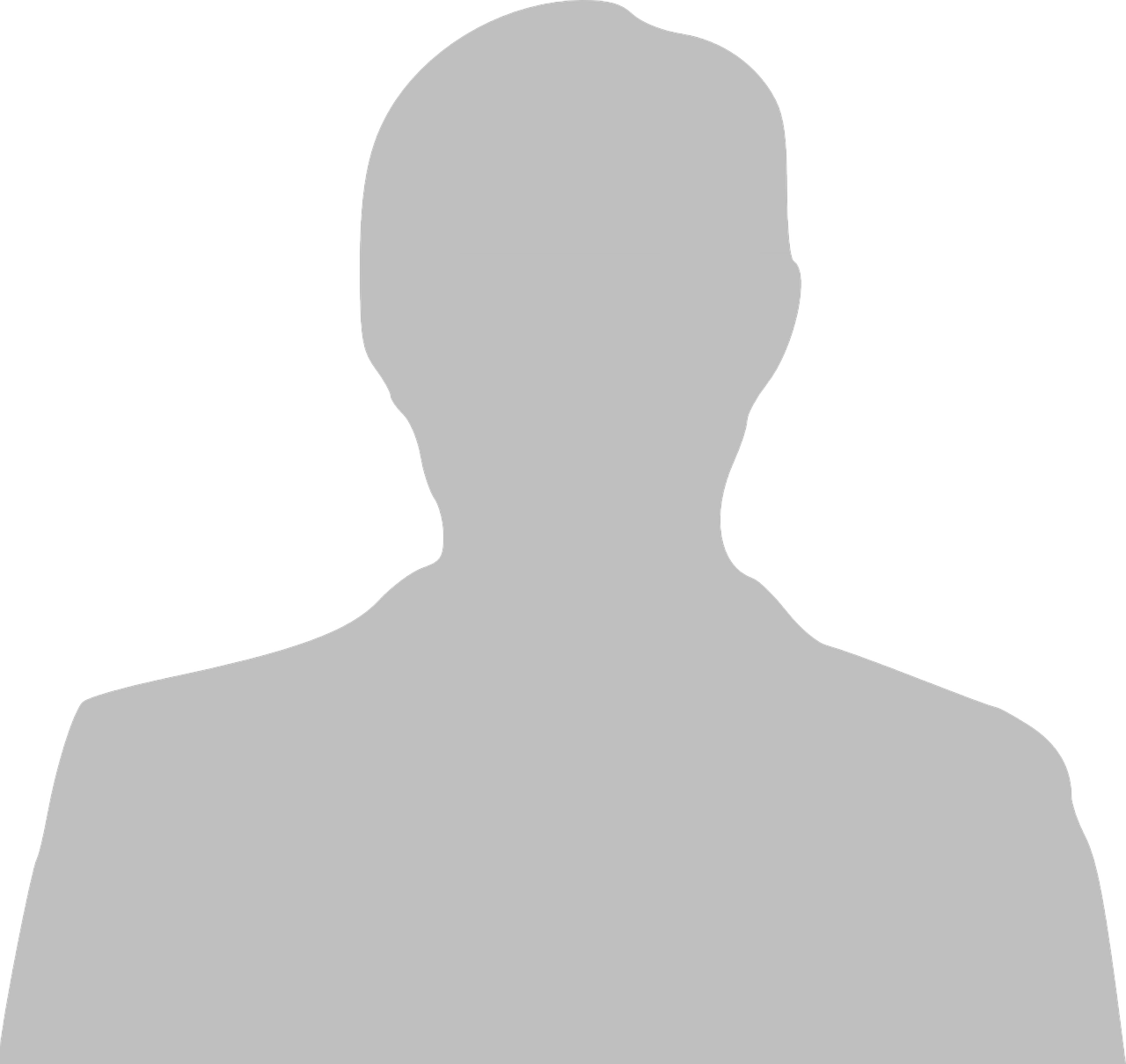 Emilia Nislin
CUSTOMER SERVICE COORDINATOR
info@foodin.fi
+35840 648 6670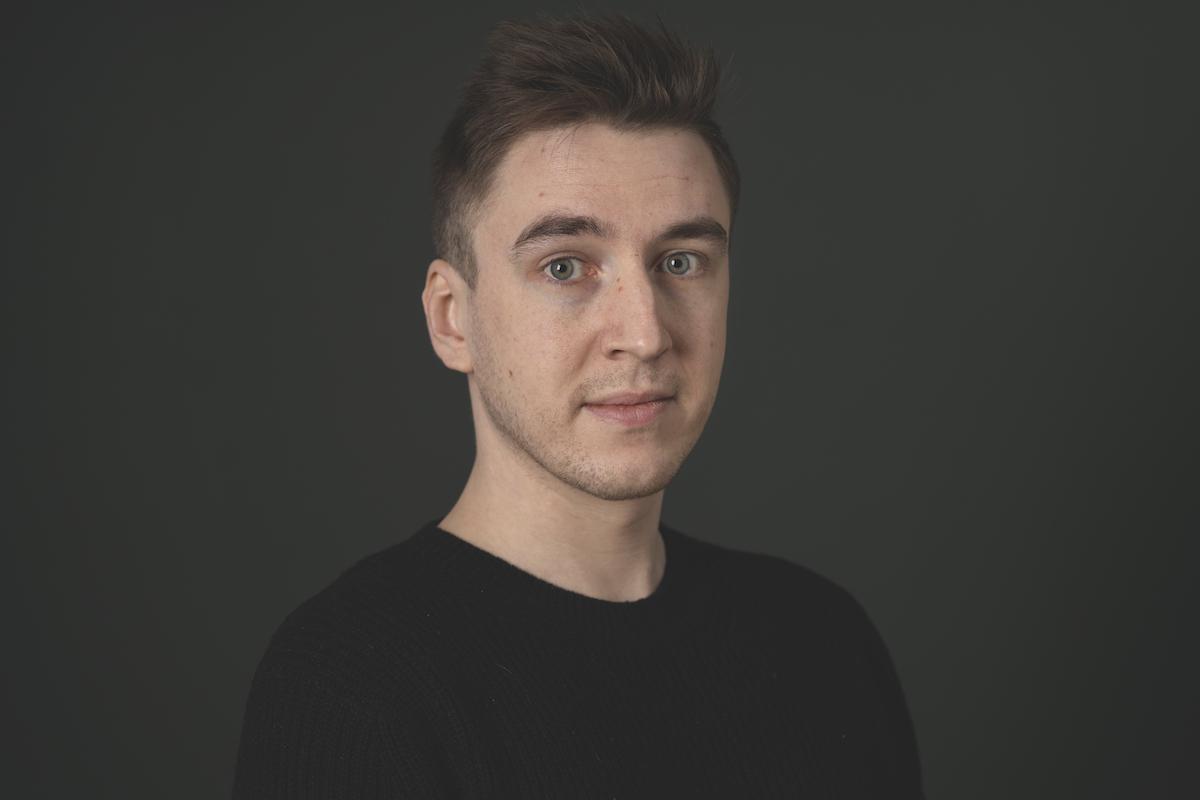 niko tammiruusu
LOGISTICS MANAGER
niko@foodin.fi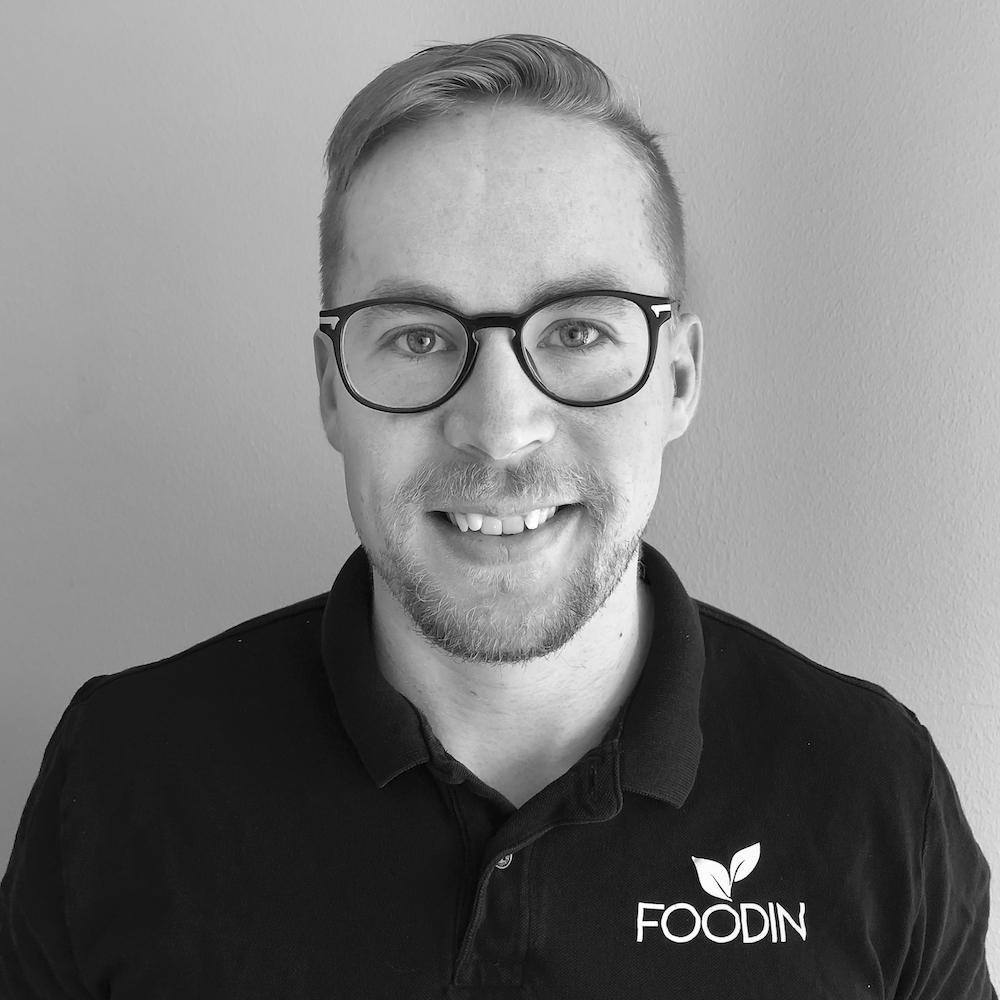 miikka laine
FIELD SALES MANAGER
miikka@foodin.fi
050 511 6531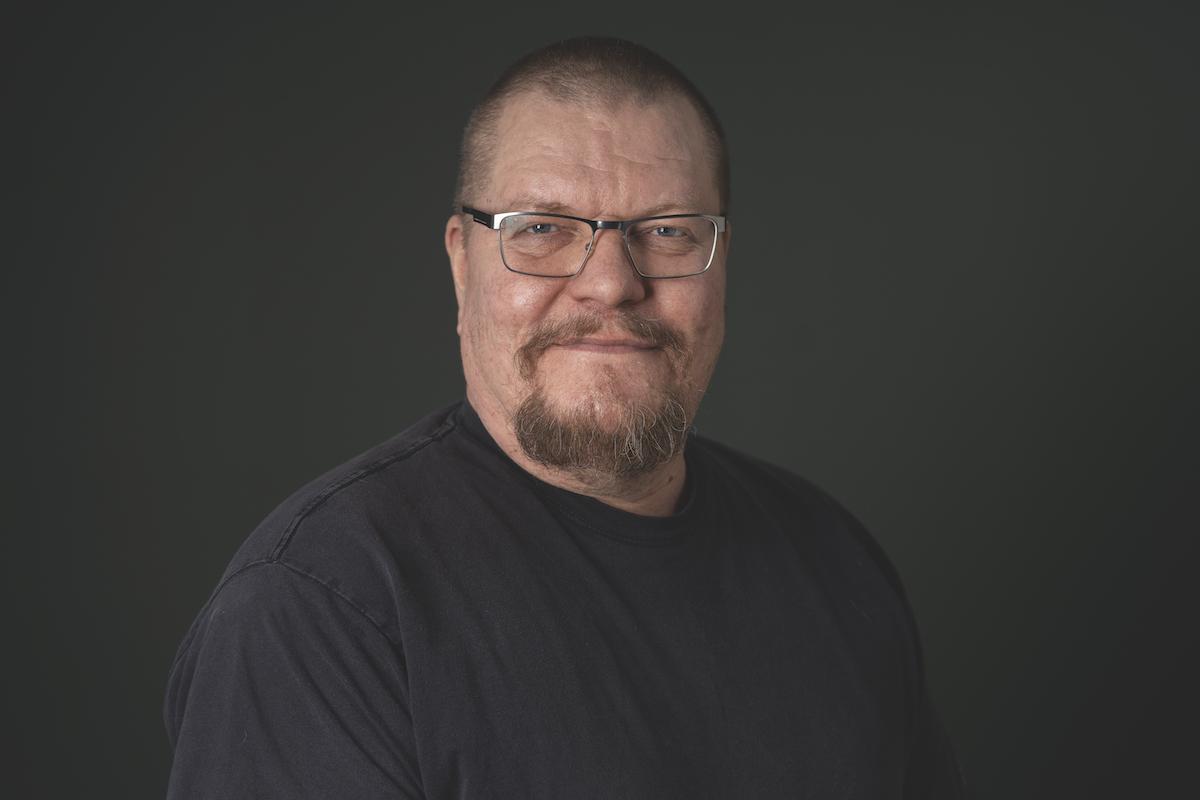 Arto Aarrelampi
FACTORY DIRECTOR
arto@foodin.fi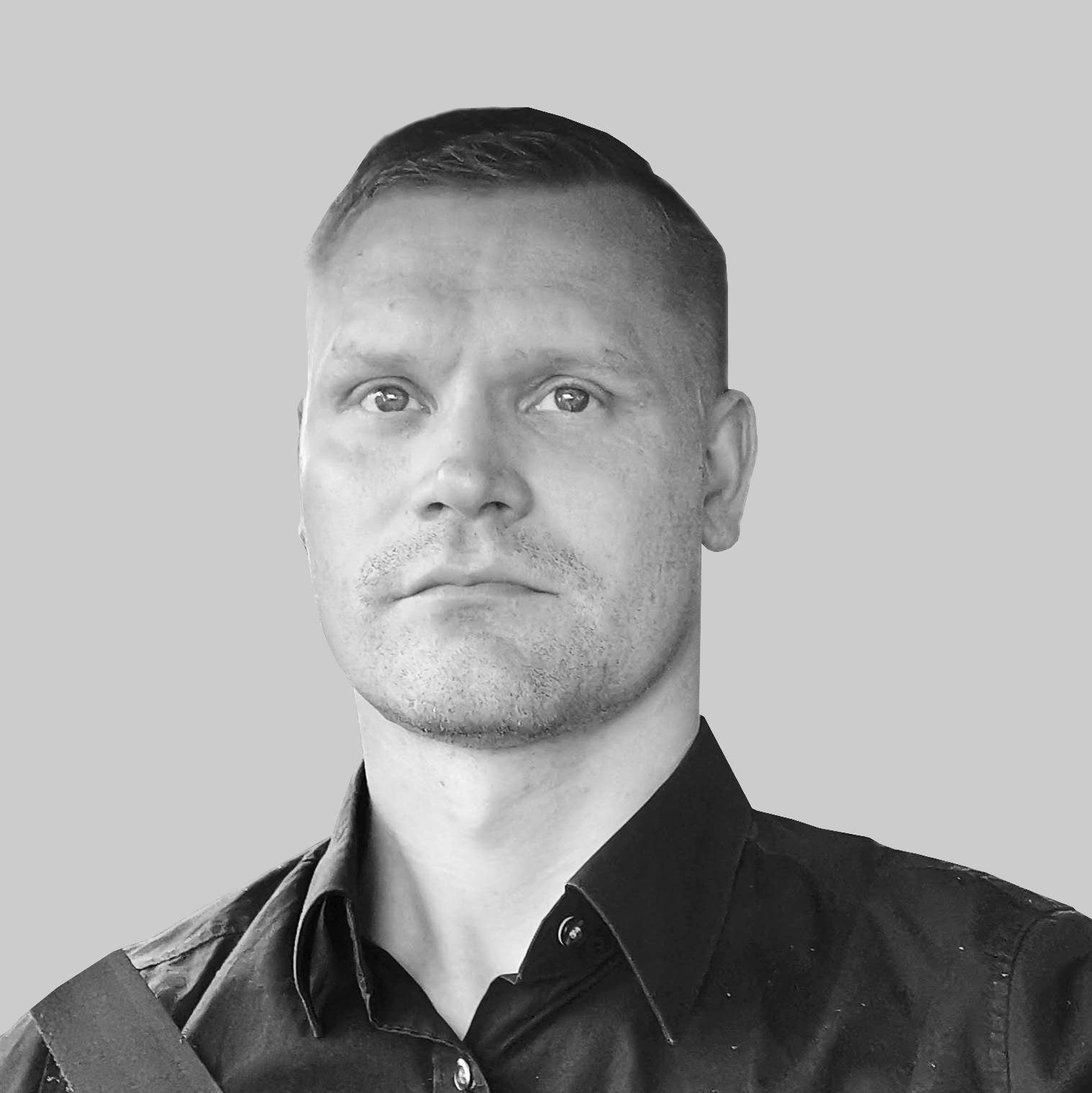 Sami Leskinen
AREA SALES MANAGER
sami@foodin.fi
040 678 7358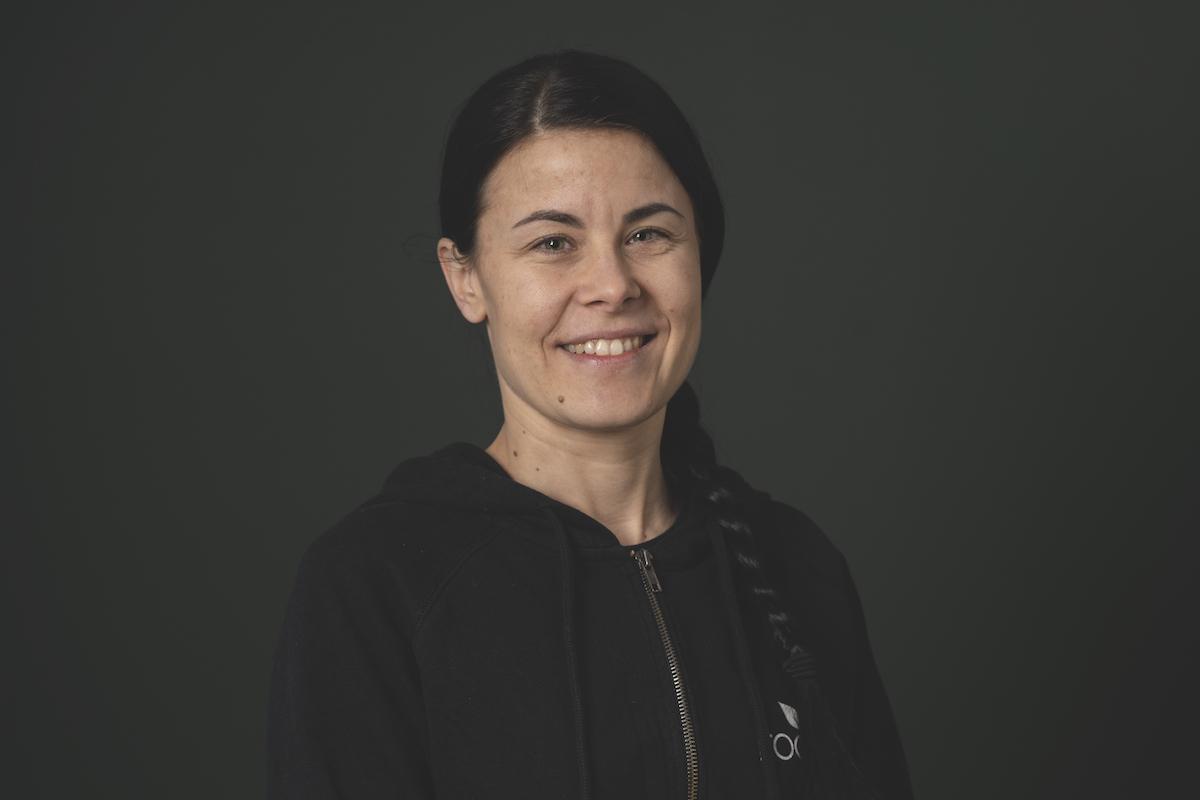 Maija Lounasto
PRODUCTION MANAGER
maija@foodin.fi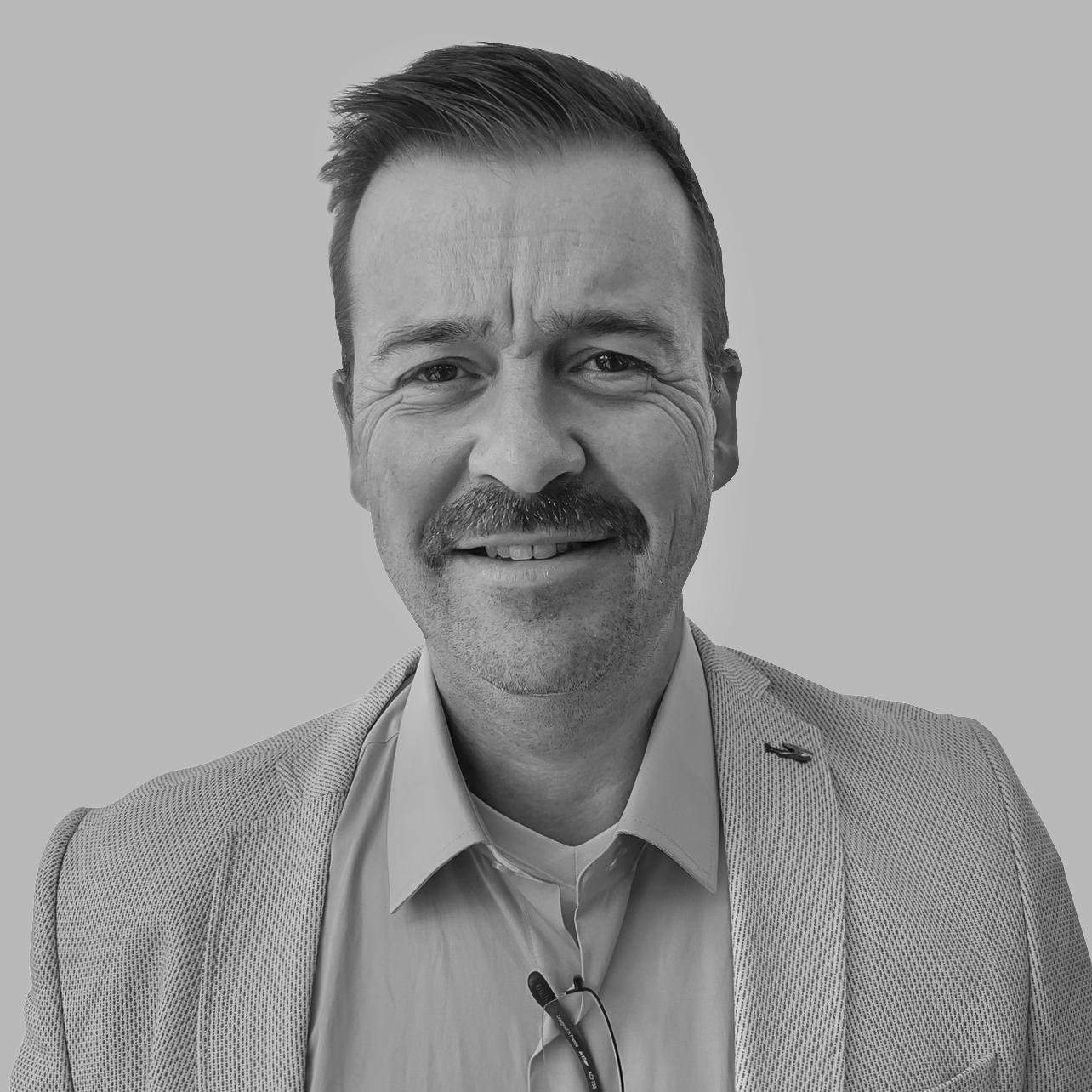 Jari Lahtinen
AREA SALES MANAGER
jari@foodin.fi
040 147 7430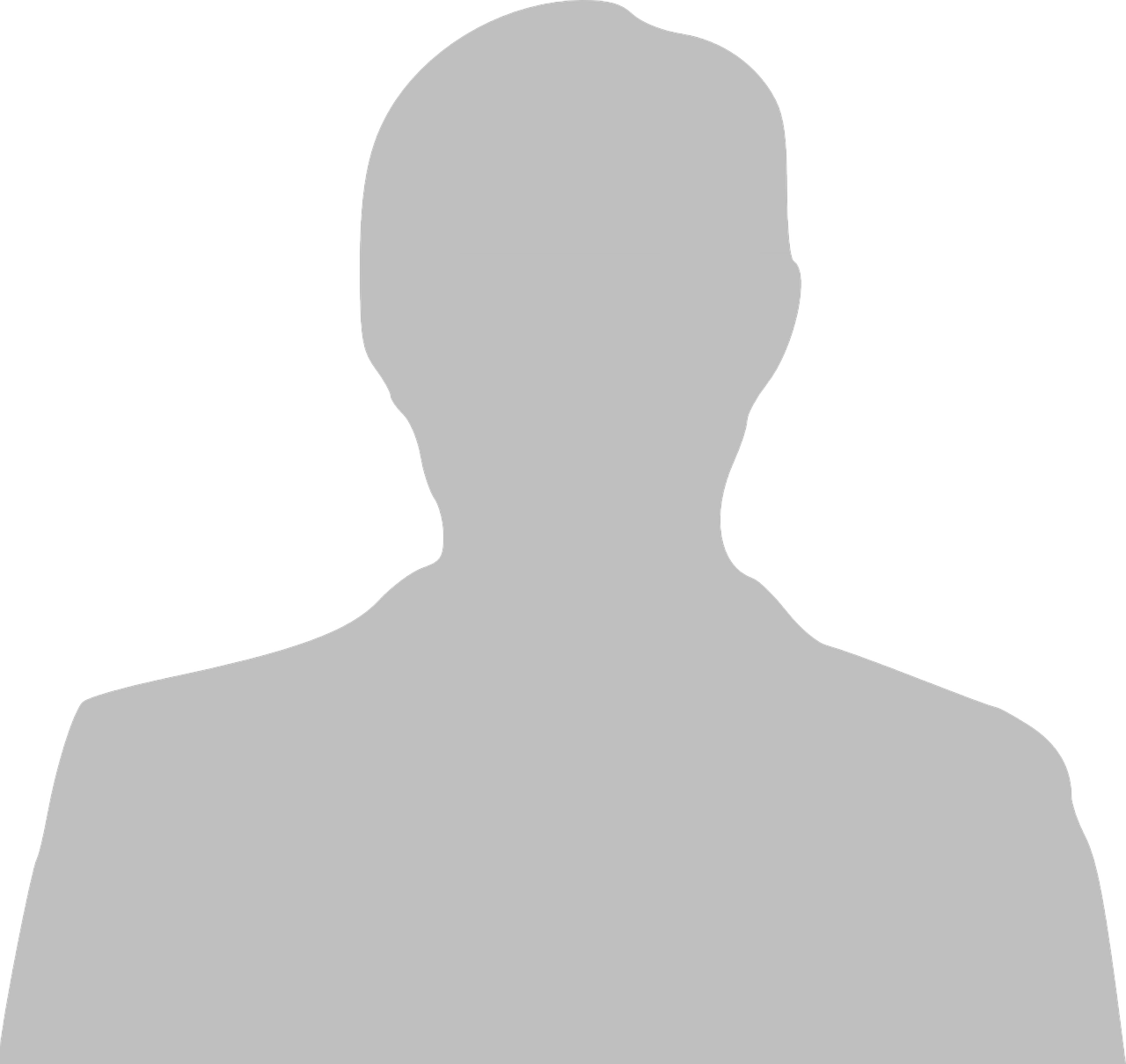 JARNO KÄRKKÄINEN
AREA SALES MANAGER
jarno@foodin.fi
040 822 2529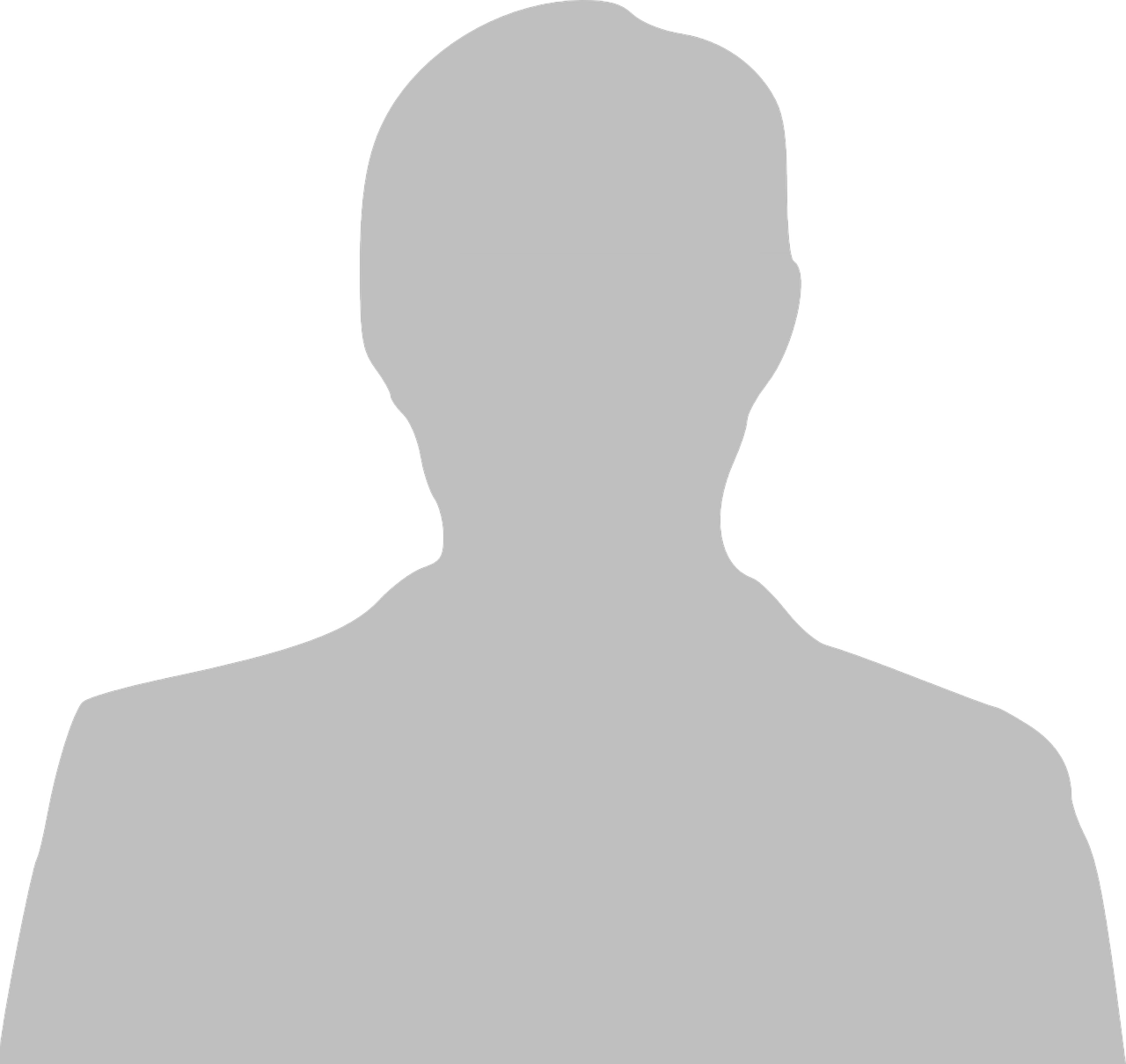 OLGA SCHMIDT
SALES REPRESENTATIVE
olga@foodin.fi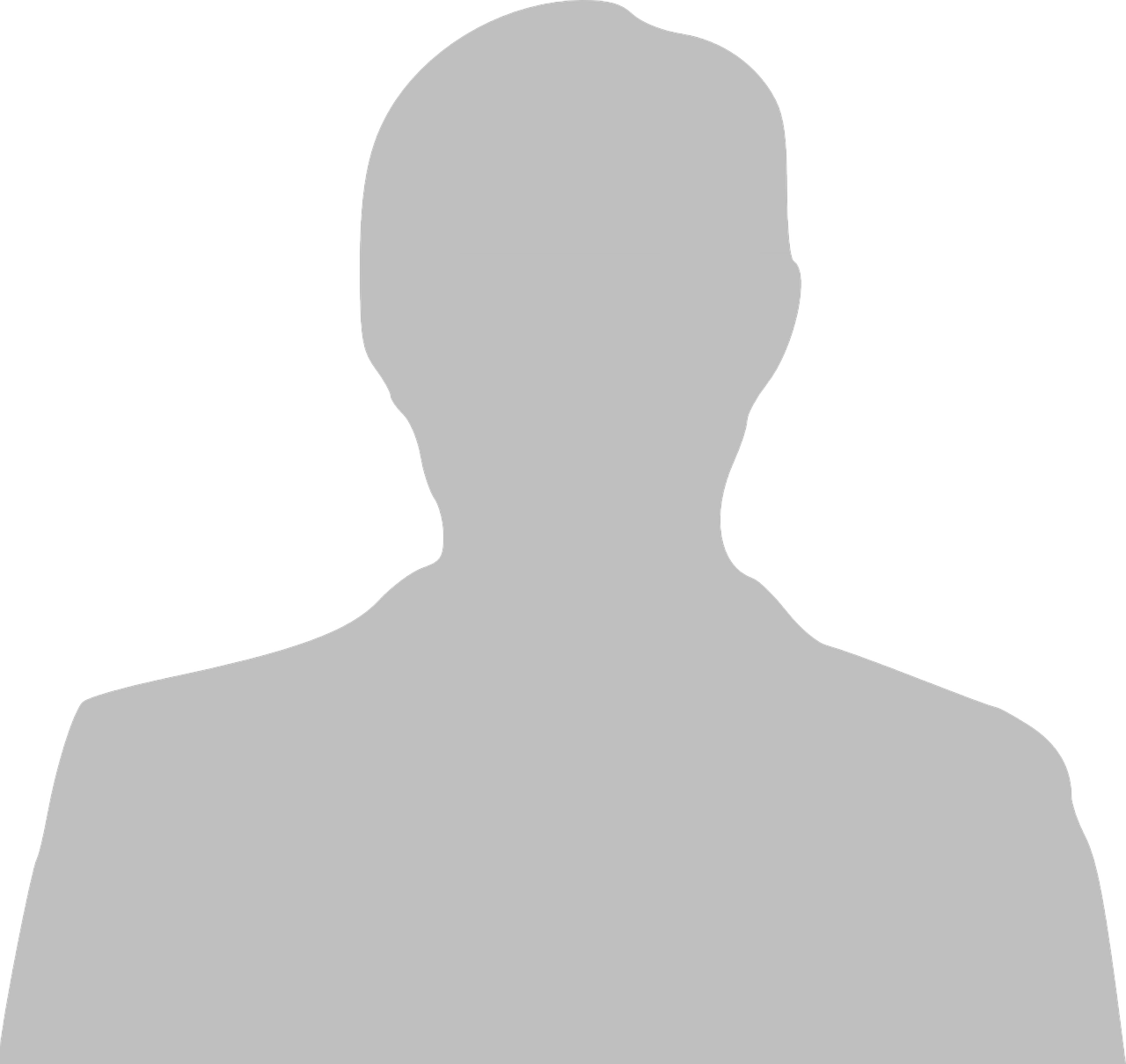 EMMI HEINONEN
AREA SALES MANAGER
emmi@foodin.fi
040 962 0339
GET TO KNOW OUR STORY
The success story of organic foods is nowhere near ending. Our founder, Lasse Jalkanen, has walked the path of better food culture for over ten years, and has developed the industry a great deal here in Finland. We want to share our story and shed light on how we became one of Finland's major organic foods importer and producer, and how we'll keep improving food culture wherever we go next!