New arrivals
Who we are?
Foodin, founded in 2013, is a Finnish family business that produces and imports organic and natural foods and delicacies. Currently we rank as the biggest organic and natural foods producer and importer in Finland. The basic principle of our products is simple: they must be good for the wellbeing of the consumer, the farmer and the environment. Our mission is to "provide better food for a better tomorrow". We take great pride in doing things ourselves. By investing in our own production, we enable a controlled environment where we can guarantee a high-quality production process, using only the best ingredients and unique recipes. In addition, we're able to create local employment in our home town, Jyväskylä.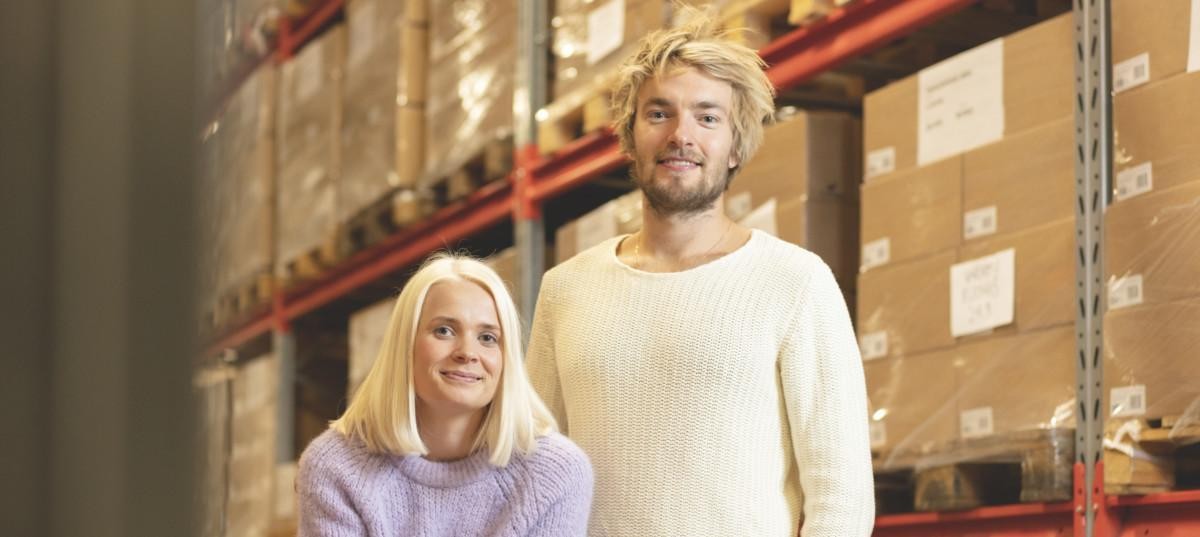 What we are aiming for?
Our mission is to "provide better food for a better tomorrow". The aim is to make choices that shift us towards better days ahead. We want to make available the best things our Earth has to offer. That means fresh, wild blueberries from Finnish forests as well as original cocoa from the depths of the Amazon. We do not exclude any part of the world in our search for edible treasure. Organically produced or wild-grown food is always a better choice for the environment.
Let's make better, sustainable choices for ourselves, for others and for the environment – Maria & Lasse Jalkanen
READ MORE
Foodin favorites
Discover easy and fresh summer recipes
Follow us @foodin