Foodin's coconut water is a fresh, refreshing thirst quencher made from sustainably sourced young coconuts. Organic coconut water is made 100% out of authentic and pure coconuts, without additives or preservatives. Our coconuts come from Vietnam, where the coconuts are grown with forest farming that supports biodiversity.  
FOREST FARMING AND FULL UTILISATION OF THE NUTS SUPPORT SUSTAINABILITY

 
The coconuts used in our coconut water are grown and harvested naturally using forest farming techniques. This means that the coconut palms grow alongside other trees and plants, such as pineapple, banana and pomelo fruit. This way, the environment is diverse and enriches itself. Forest farming enables the farmers to support themselves and their livelihoods with more than just one way.  
Our coconut water is an ethical and sustainable choice in other ways too. The coconuts are gathered by hand and utilised completely so that no waste is generated. The shell of the coconut is used for fertilization of the land and the hairy part of the shell can be utilized in the crafting of rugs.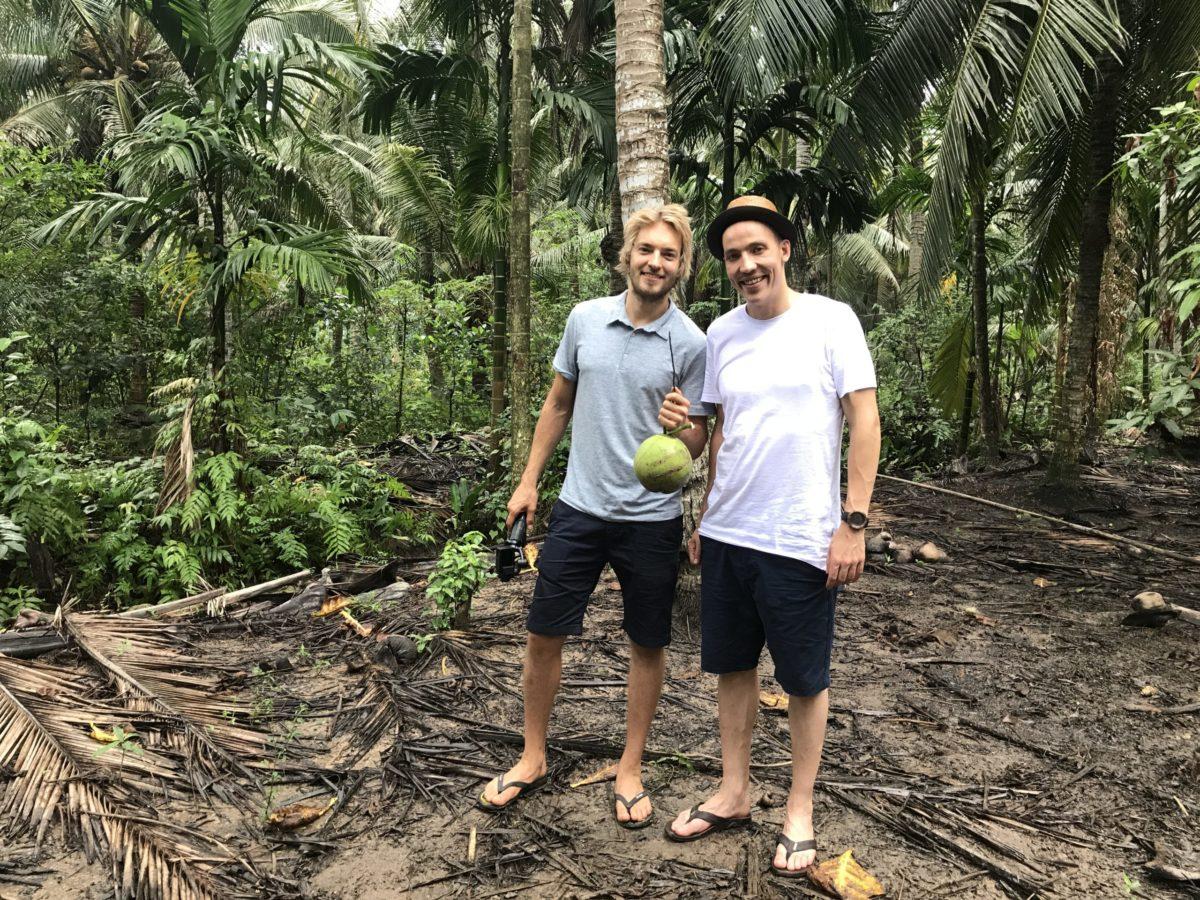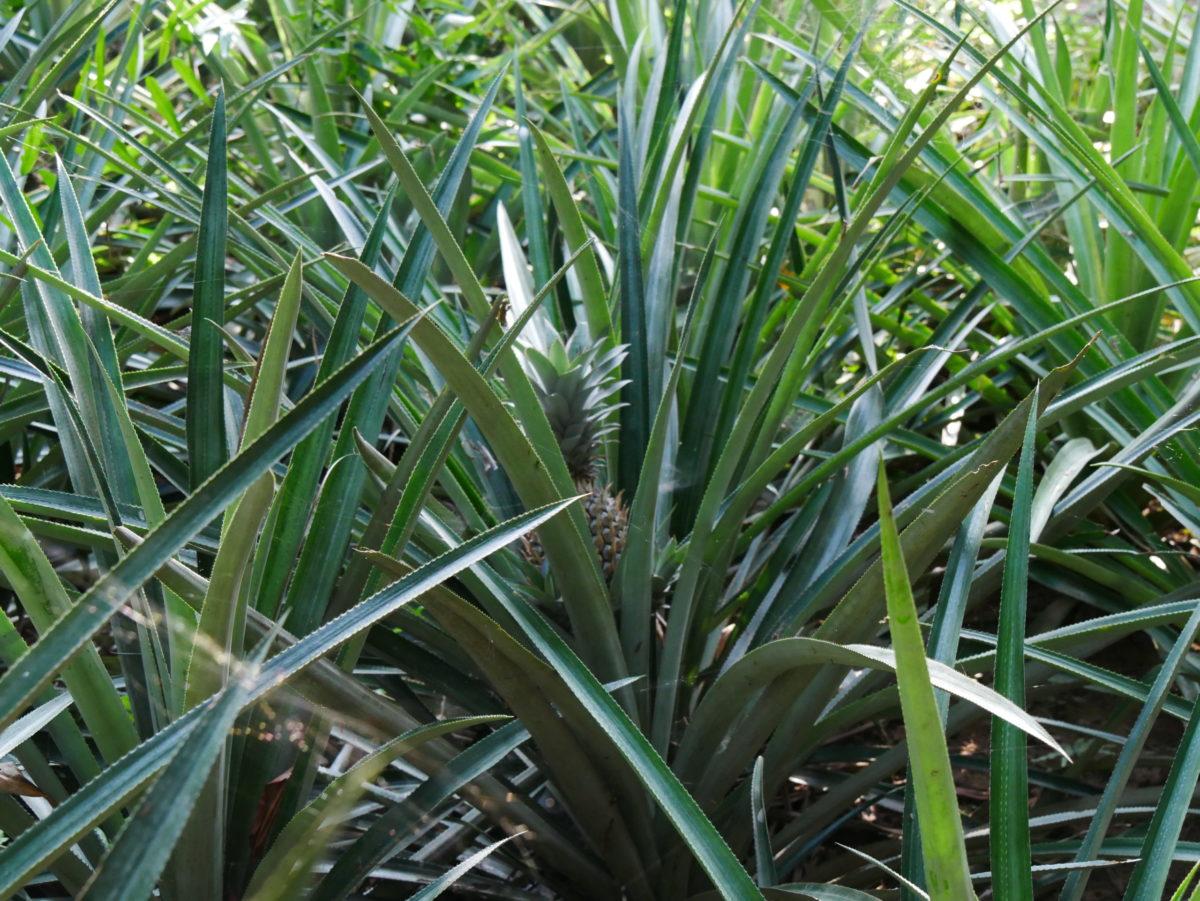 CLOSE COOPERATION ENSURES SUSTAINABILITY AND ETHICS
Regular visits to our partners and farmers are the basis for good cooperation and a mutual trust and understanding on how to conduct ethical and sustainable business. The manufacturer of our coconut water is a Vietnamese coconut pioneer, recommended to us by one of our old partners a few years back.  
"We were ready to start our cooperation with the new partner after our visit to the production sites. We shared common values, and we were able to familiarize ourselves with the purity, sustainability and ethical practices on site", Lasse says. Our coconut water partner is a major employer in its own region, providing permanent livelihood for thousands of small farmers. In addition, the company employs more than 500 people in its production during the season and about 250 employees off-season. To ensure the following of ethical guidelines, we regularly visit our partners and work with local supervisors.  
OUR COCONUT WATER PACKAGING IS 100% RECYCLABLE 
Our coconut water is packed in a high quality recyclable and resealable TetraPak cardboard packaging. The material for the packaging is produced in line with FSC-certification. According to the certification, "a forest owner must maintain or restore their forest's ecosystem, its biological biodiversity and all natural resources and landscape (source FSC)".
The packaging can be recycled in cardboard along with its cap.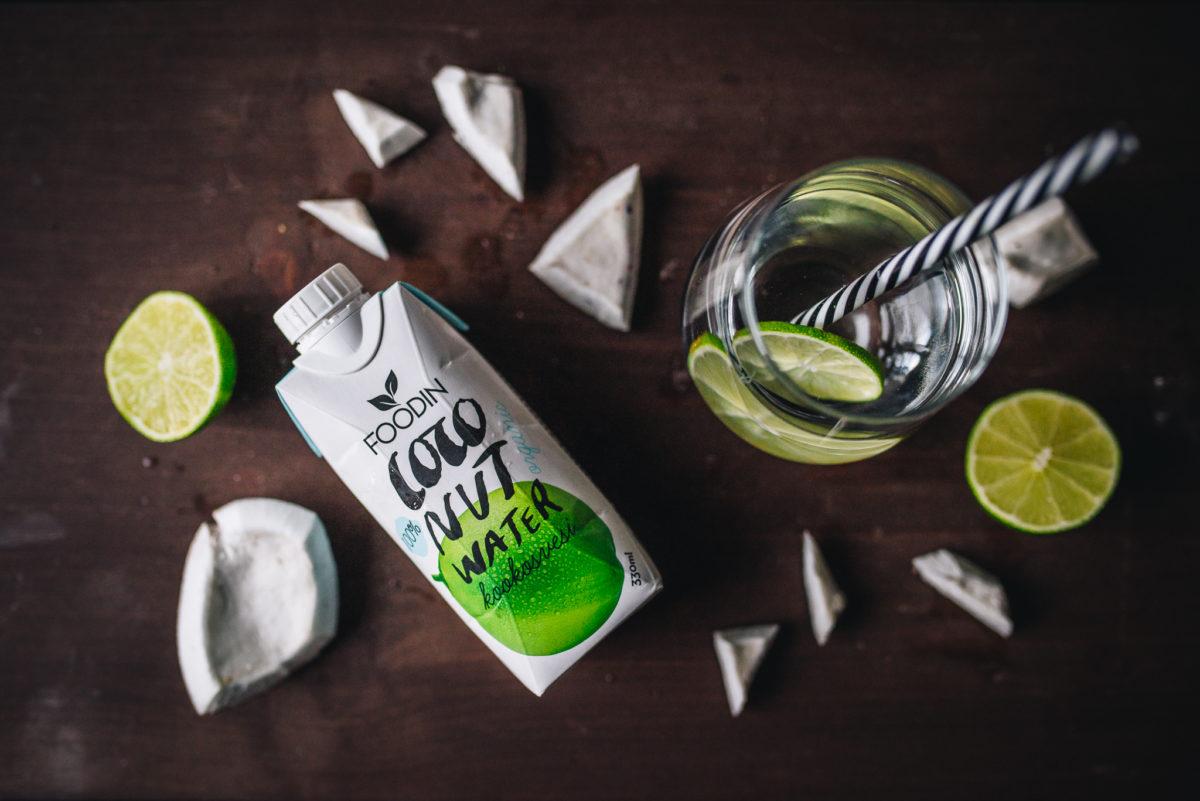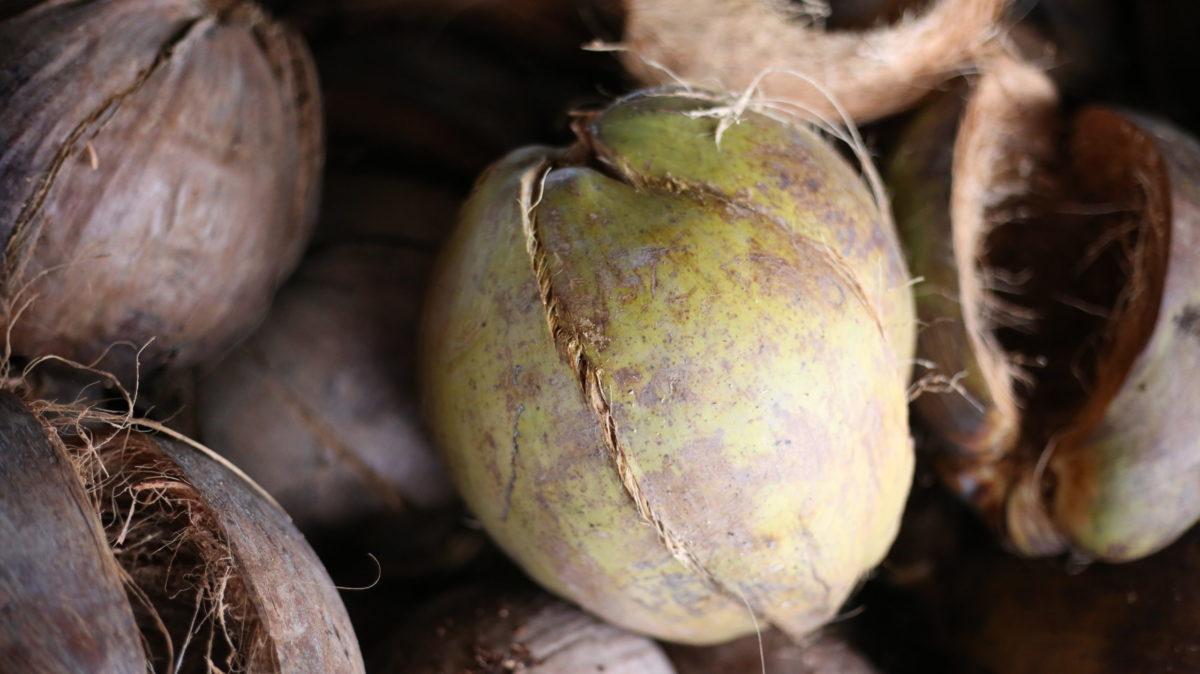 COCONUT WATER: A HYDRATING AND REFRESHING THIRST QUENCHER
Coconut water can be used for regular hydration throughout the day or as a recovery drink on its own. Coconut water is also an interesting addition to cooking – try adding it to smoothies, cocktails and even casseroles. Our coconut water tastes like young, fresh coconuts, and it is a balanced and refreshing drink. Because of the convenient cap, you can easily take it with you wherever you go. 
Once opened, store your drink in the cold and drink it within 2 days.