FLOW CACAO — A WARM, FUNCTIONAL CACAO DRINK
Replace outdated and tired coffee routines and take a break with our delicious Flow cacao drink! Curl up with a cup when it's cold, or drink it before hitting the gym!  
This cacao is full of fantastic ingredients – the base is formed by organic cacao powder and coconut milk powder, topped with hefty amounts of supermaca, curcumin, lion's mane extract, cordyceps extract, and the cacao extract Chocamine® (theobromine). Ceylon cinnamon, cardamom, liquorice extract, vanilla, and a dash of sea salt perfect the flavors in this cacao blend. 
To prepare the drink, mix 2 tbsp of Flow cacao with 200–300 ml of warm milk or water. Use sweetener if you like, such as honey or agave. The cacao mixes best when using a milk frother or blender. 
Due to its low carbohydrate content of 28.4 grams and 16 grams sugar, Flow cacao is suitable for keto or low-carb diets. 
Remember to try our Flow coffee and chocolate as well! 
Store tightly sealed and protected from light. 
Gluten-free, GMO-free, additive-free, and preservative-free. 
Packaged in a factory that processes nuts (cashew, Brazil nut, pecan, pistachio, macadamia, hazel and walnuts), almonds, sesame seeds and whey protein (from milk).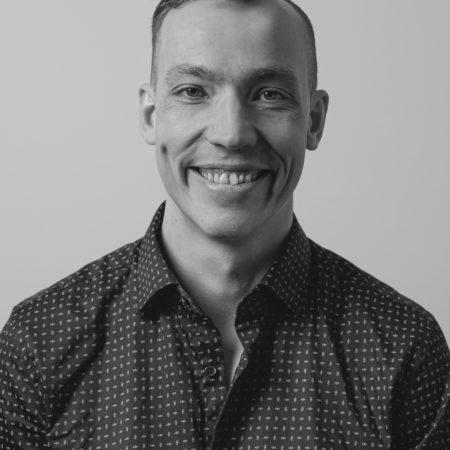 "I love the different flavour combinations in the cacao mixture. Particularly on cold mornings, Flow cacao gets you going in an enjoyable way." -Jaakko, Foodin's Director of Development
"Coffee doesn't suit me, but this blend gives flavour for longer stretches of writing. The cacao is sweet on its own, but I usually splash some milk or add a dash of coconut sugar to the mix." -Emma, Foodin's Content and E-Commerce Coordinator