CRYSTALLINE ERYTHRITOL IS A BRILLIANT SUGAR SUBSTITUTE
Erythritol contains no calories and is suitable to use as you would regular sugar. It is made from grape sugar by natural fermentation, and its crystalline texture makes it a perfect substitute for sugar in baking and other kinds of sweetening. The glycemic index of erythritol is zero (GI 0) – it does contain absorbable carbohydrates and does not raise blood sugar levels. In a blender or crushing by hand erythritol can be ground into an even finer powder to use as icing sugar. 
In large quantities erythritol can cause laxative effects. 
Raw, organic, gluten-free, dairy-free, vegan, GMO-free. Does not contain any additives or preservatives. '
Packaged in a factory that processes nuts (cashew, Brazil nut, pecan, pistachio, macadamia, hazel and walnuts), almonds, sesame seeds and whey protein (from milk).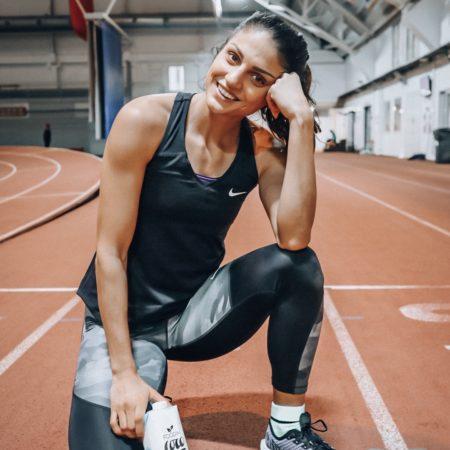 "Erythritol is my favourite sweetener. I love sweets, but want to keep the amount of sugar in my diet at a minimum. That's why I use natural sweeteners! In addition to stevia, I've found a friend in erythritol. It's calorie free and does not effect blood sugar levels. I recommend erythritol in smoothies and all types of baking!"  – Nooralotta Neziri, athlete and champion sprinter