FLOW COFFEE BRIGHTEN UPS YOUR DAY
Foodin's functional Flow coffee is made using organic Fairtrade arabica coffee that is roasted in cooperation with a small local roastery in Jyväskylä. Lion's mane extract, Chocamine® from cacao extract (theobromine), and L-theanine are added into the mix to create a balanced but energizing coffee experience. 
Flow coffee is medium roast and ground for filter coffee. 
Store tightly sealed and protected from light. 
Gluten-free, GMO-free, additive-free, and preservative-free. 
Packaged in a factory that processes nuts (cashew, Brazil nut, pecan, pistachio, macadamia, hazel and walnuts), almonds, sesame seeds and whey protein (from milk).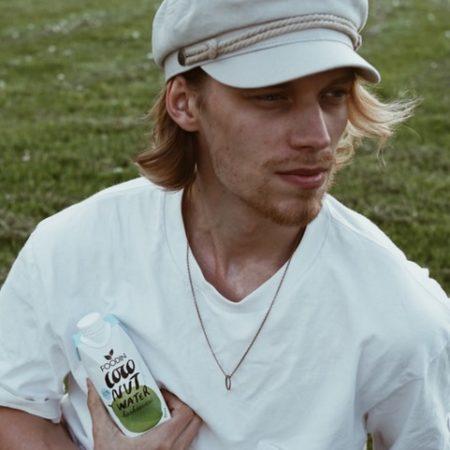 "A coffee where the flavor and benefits are better than spot-on. Without sending your brain on a roller coaster or getting shaky hands, Flow coffee gives a smooth, open road towards the next wonderful, chocolatey cup of coffee." -Santtu, Foodin's Purchasing Manager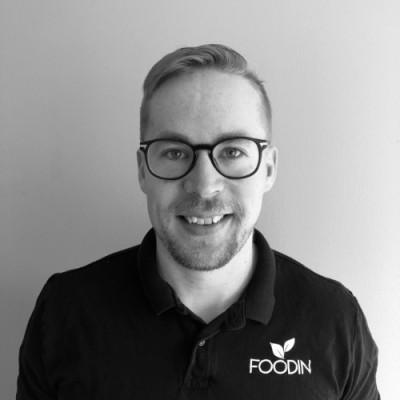 "Exceptionally soft flavor and wonderfully balanced coffee.I also recommend enjoying it as ice coffee. It works insanely well in the summer heat!" -Miikka, Foodin's Sale's Manager