BERRY SMOOTHIE MIX MAKES VERSATILITY EASY
Foodin's Berry Smoothie Mix is a ready-to-use power pack full of natural ingredients and superfoods! The Berry mix powder is a high-quality mixture of berries, greens, protein and fiber. It's the perfect addition to a balanced and versatile diet! 
One portion of the Berry Smoothie Mix contains more than 20 superfoods to provide you with a versatile set of nutrients. The base of the Berry Mix is whey protein, and blackcurrant, acerola, freeze-dried raspberries, strawberries, wild blueberries, and acai give versatility and fragrance to the powder blend. Its green power comes from organic broccoli, kale, wheatgrass, spirulina, parsley, spinach, alfalfa, nettle leaf powder, and Korean chlorella. Beetroot juice powder and turmeric add to the interesting mix, and a small amount of stevia is used as a sweetener. 
HOW TO USE
The simplest way to use the smoothie mix is simply adding it to water. It can also be added to smoothies, raw porridges, yogurt and even pancake batter. A delicious smoothie is created from frozen bananas, mango and berries topped with smoothie mix and a liquid of your choice; water, coconut milk or almond milk. To make the smoothie even more filling, add some seeds (chia, flax or hemp), soaked nuts (cashew) or dates for more of a sweet treat. Add a finishing touch to the smoothie that pleases both the palate and the eyes: fruit, berries, coconut chips, bee pollen, mint, lemon melissa or basil.  
Families and busy chefs praise the smoothie mix for its versatility and ease in everyday use and sprucing up basic recipes. To add more variety to children's diets, we recommend adding the mix into porridge or crepe batter – most children prefer not to taste the green powders or strong acai flavours.  
The recommended daily dose is 30 g, or 3 tbsp. One portion a day is enough!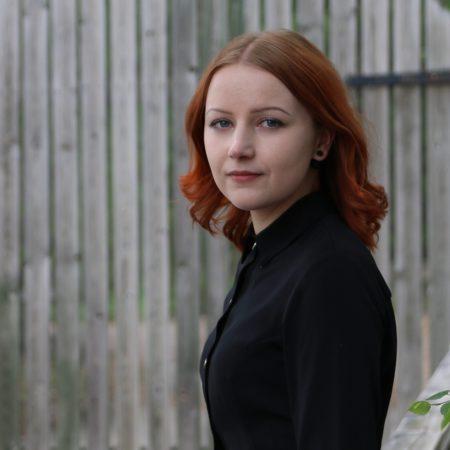 "I didn't think making smoothies could get any easier. This is all I need in one, I just add coconut water and some fruit and a delicious smoothie is done!" – Ulla from Foodin's customer service